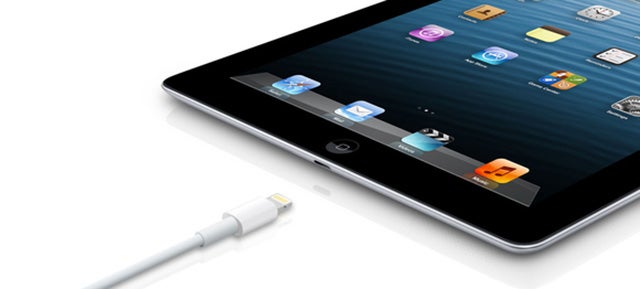 Apple has re-introduced the fourth-generation iPad, replacing the ageing iPad 2 with a single 16GB version of the newer tablet.
There aren't any changes to the re-introduced device: it simply replaces the old tablet which still featured the old 30-pin connector, sitting as a budget option in comparison to the iPad Air . As a refresher, the fourth-gen iPad packed Apple's custom dual-core A6X processor, a 5 MP iSight camera, and 1.2 MP FaceTime camera.
The iPad 4 will cost $529 for the Wi-Fi model, while the cellular version will set you back $679. Both are available onApple's website and in retail stores now. [Apple]
CAN PC PITSTOP REPAIR IPAD 4's. SURE CAN! CALL OR POP IN TO TALK TO TRISTAN.
#02 65 841 551 :: This email address is being protected from spambots. You need JavaScript enabled to view it. :: www.pcpitstop.com.au/blog